Sell Your Stuff! On Your Own Online Store
Need to sell merchandise, we have that covered! You can manage inventory and sell right on your NetGive Page!
​No need to use another third-party service. Our easy product management and product display will allow you to sell and deliver with ease!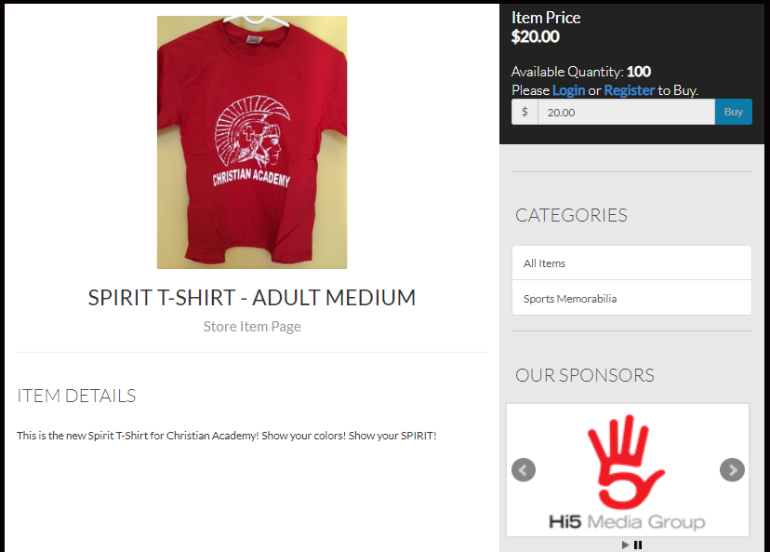 We created NETGIVE because we wanted to make an easy to use donation-auction platform that everyone could use with limited technology experience. It's easy. It's affordable. It works. 
469-587-7105
1600 10th Street, Suite A
Plano, TX 75074