Online Store
No-brainer eCommerce solution for Nonprofits and Schools 
How It Works
NetGive your donors the option to support your organization with branded merchandise! eCommerce fundraising is quickly becoming a way for nonprofits and schools to add money to their bottom line. 
Managing and tracking your inventory with NetGive is simple and effortless! Our technology automates order notifications and receipts so you don't have to.
Download inventory reports and fundraising reports with the click of a button.  Start selling and raising money today by setting up a NetGive demo.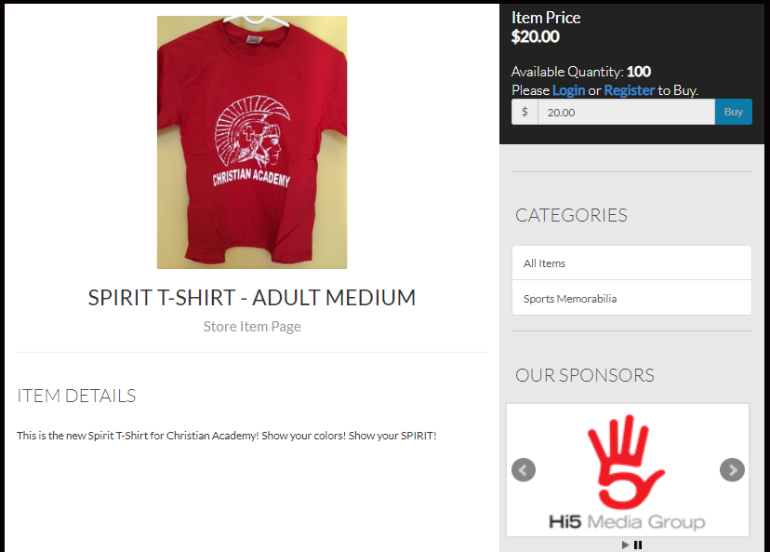 469-587-7105
1600 10th Street, Suite A
Plano, TX 75074