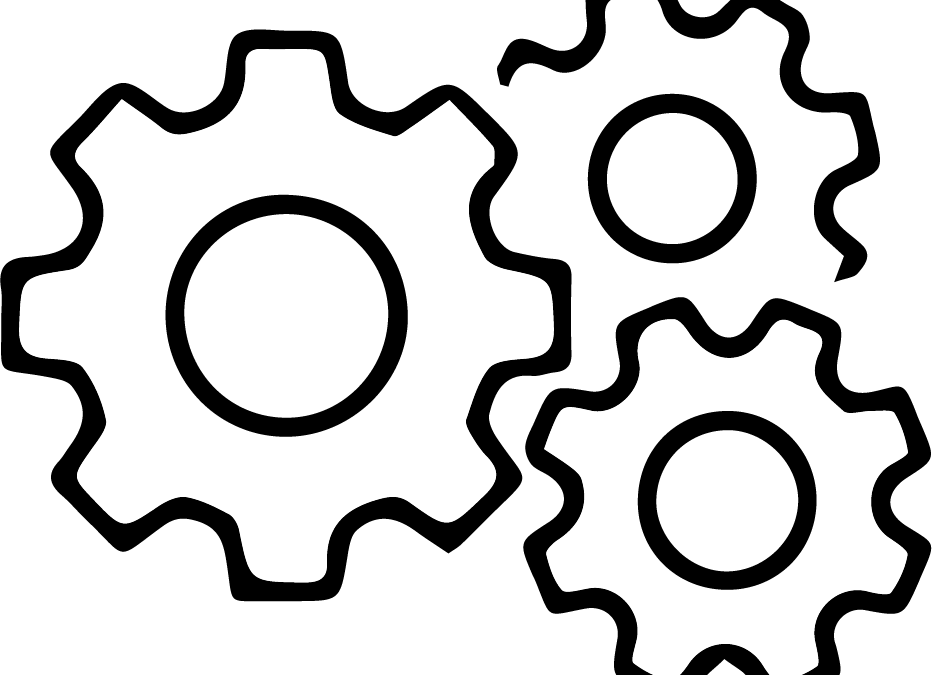 Create unlimited campaigns built for teams, causes and raise money easily.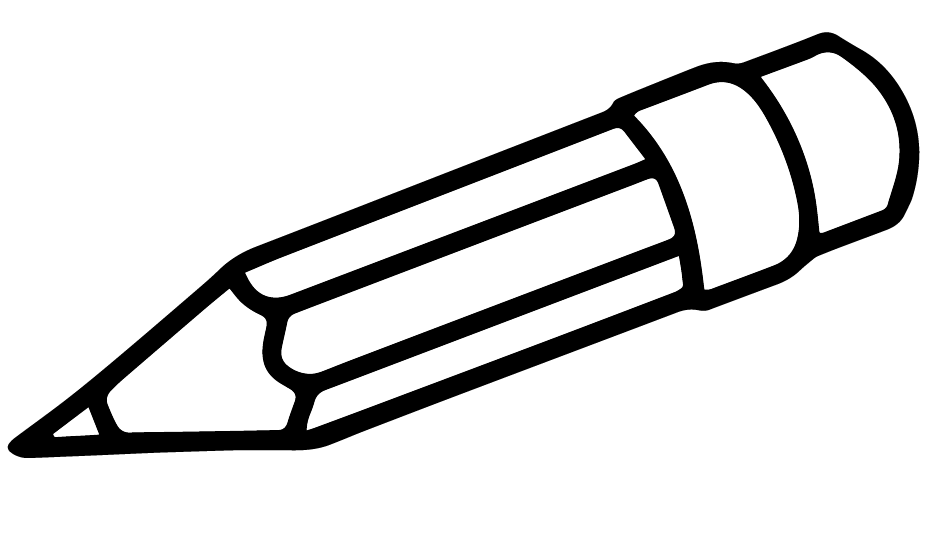 Easily Manage your campaigns with our management backend website.
Create great looking donation forms to collect money for any or your organization's needs.
THE ONLY FUNDRAISING PLATFORM YOU WILL NEED TO MEET YOUR FUNDRAISING GOALS
We value helping our clients succeed in raising money online with our easy to use donations platform.
NETGIVE has tons of useful features that will allow you to receive funds, creat awesome looking campaign pages and more. Check out all of our features to see what we can offer.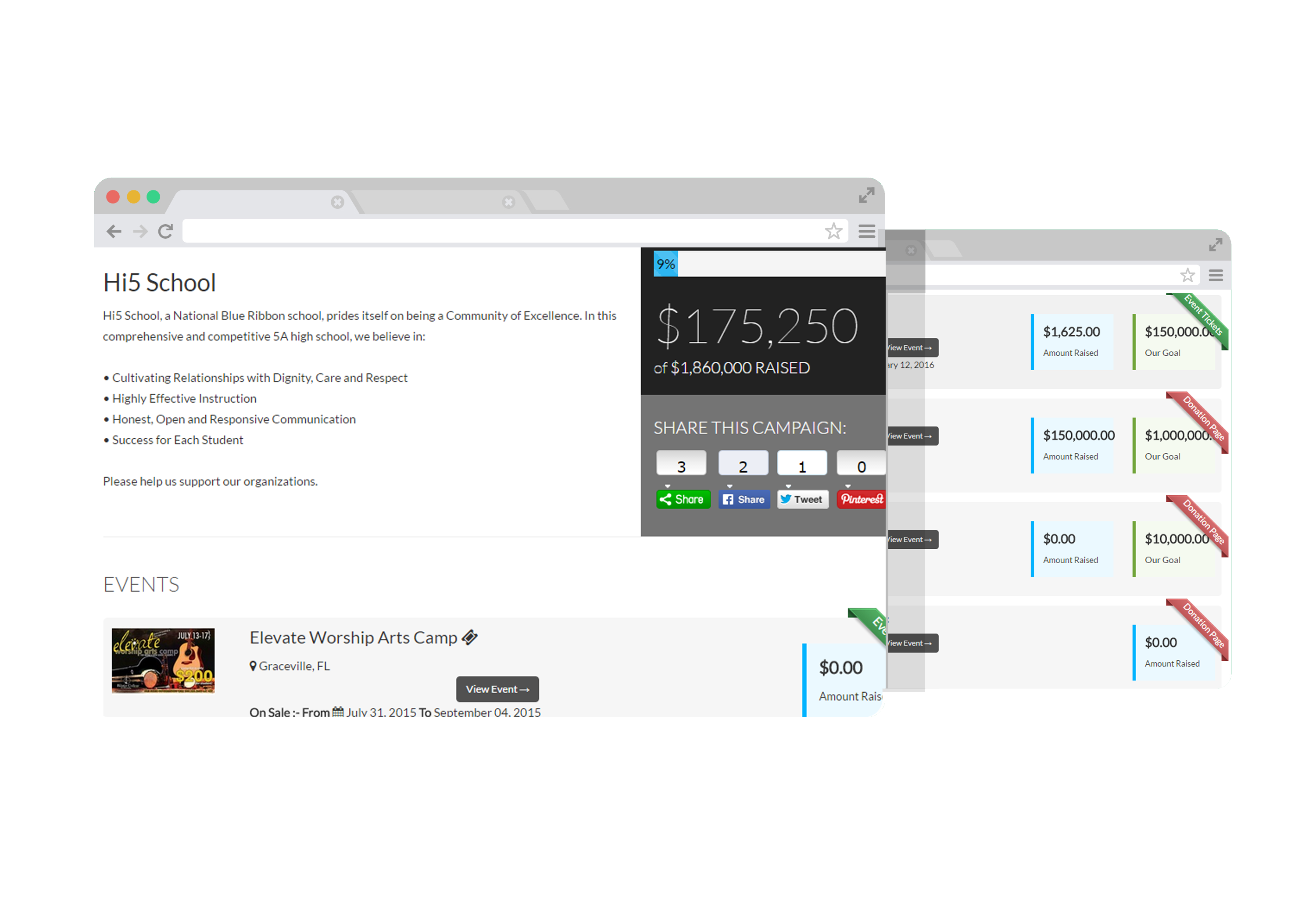 We created NETGIVE because we wanted to make an easy to use donation-auction platform that everyone could use with limited technology experience. It's easy. It's affordable. It works. 
469-587-7105
1600 10th Street, Suite A
Plano, TX 75074