Donation Pages for Fundraising and Fundraisers
With our intuitive Donation Template you can quickly add your donation page and customize it.   The platform includes the ability to track funds raised by channel (Website, Social Media Platform, Direct Contributions).
Fundraisers can be added to any campaign.  Fundraisers can create their own web page and share it across social media platforms to expand your reach and promote your organization and your cause!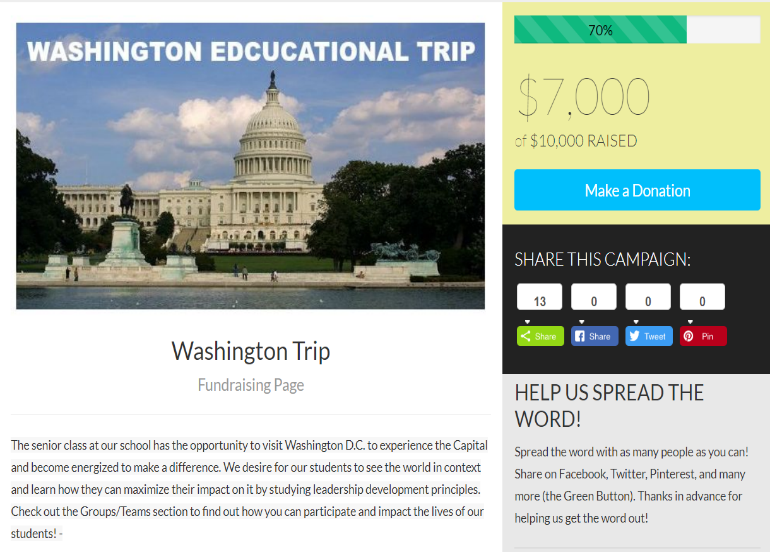 We created NETGIVE because we wanted to make an easy to use donation-auction platform that everyone could use with limited technology experience. It's easy. It's affordable. It works. 
469-587-7105
1600 10th Street, Suite A
Plano, TX 75074