Boost your raffle ticket sales with features that pack a promotional punch
How It Works
NetGive's online fundraising raffle has the ability to produce high-profit margins for your organization. 
No need to spend precious time finding items to raffle, we've got you covered with our in-house menu of items. Already have things to raffle? No problem! Easily manage those items with our fully customizable raffle page to suit your needs. ​
Bring your online raffle into the digital age by sharing your fundraiser with your supporters in your neighborhood and around the world. With NetGive, location is no longer a barrier!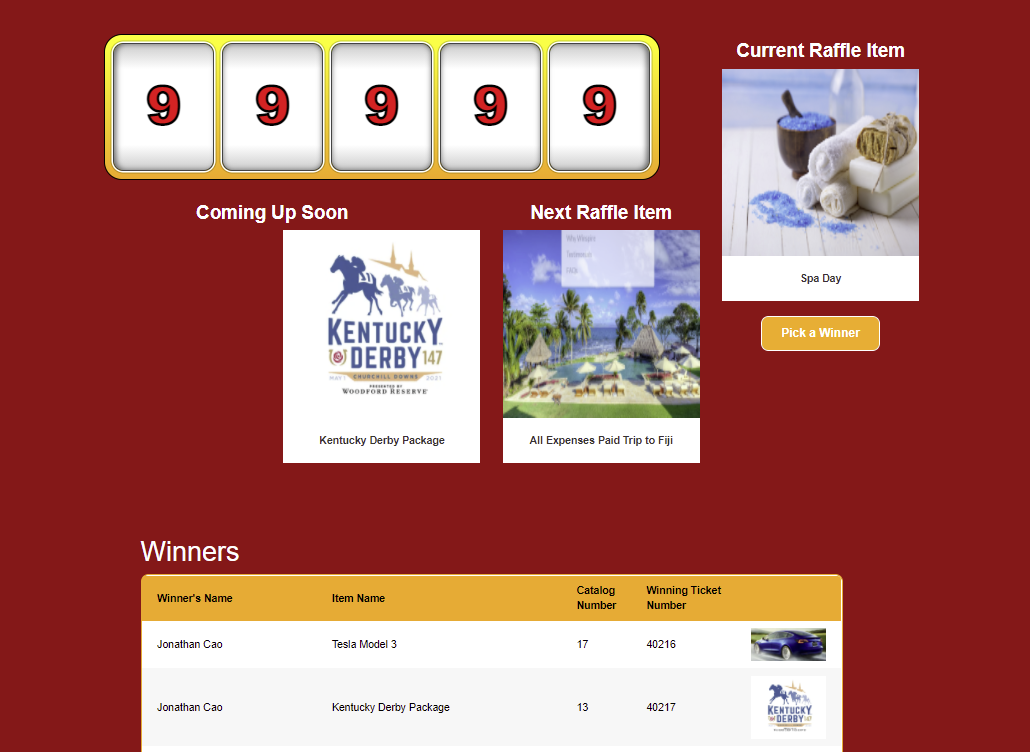 469-587-7105
1600 10th Street, Suite A
Plano, TX 75074