Sell Event Tickets with Ease
Coordinating a charity event can be an overwhelming task. That's why we've kept our user-friendly ticket management features simple and straightforward. We want it to be easy for you to set up, and easy for your attendees to purchase tickets. 
Want to see just how easy it is? Smply request a demo from Netgive today.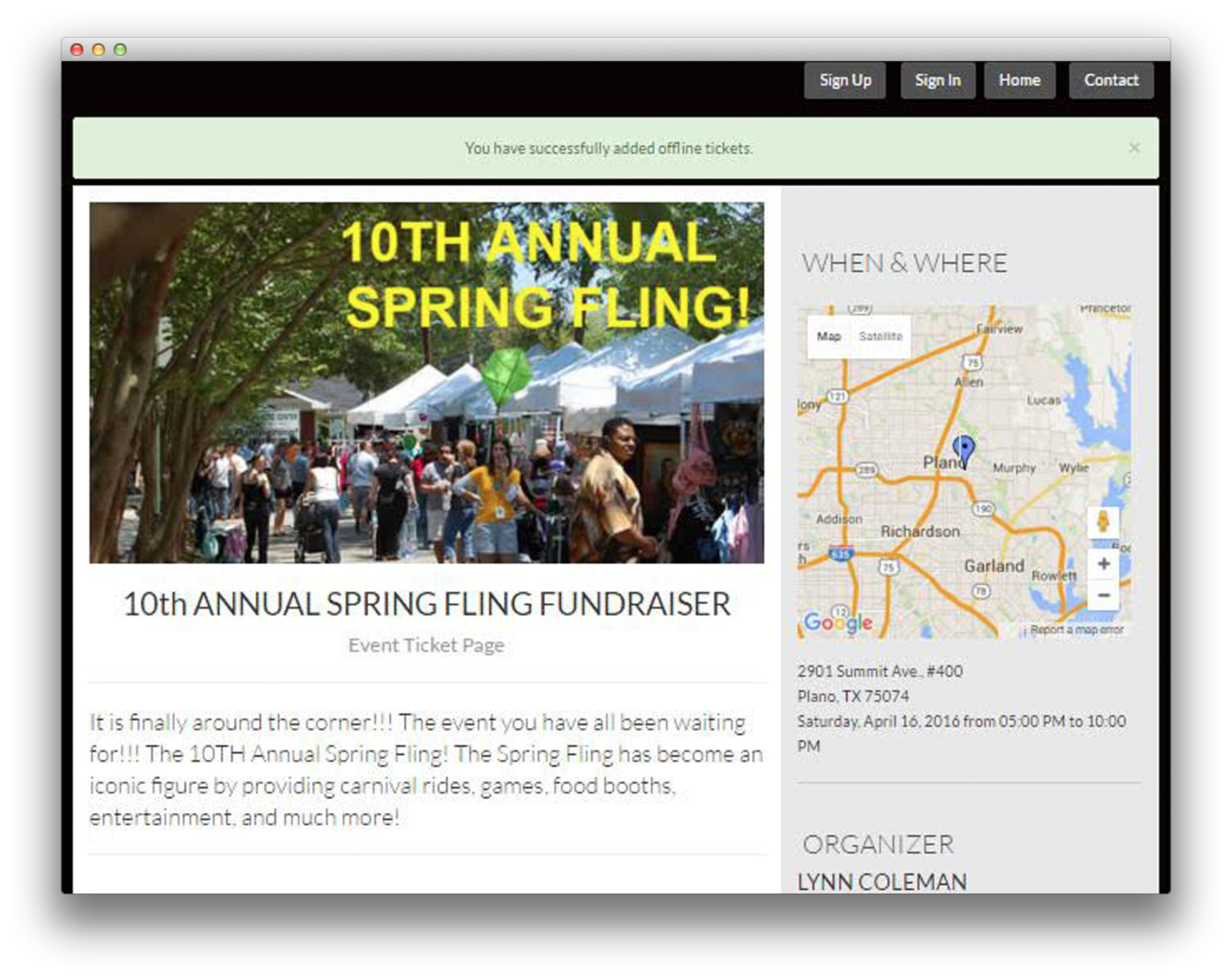 We created NETGIVE because we wanted to make an easy to use donation-auction platform that everyone could use with limited technology experience. It's easy. It's affordable. It works. 
469-587-7105
1600 10th Street, Suite A
Plano, TX 75074