Donation Forms for Fees and Subscriptions!
The NetGive Donation Form gives you the ability to collect Tuition Fees, Membership Fees, Subscriptions or other Fees and payments that your organization requires.
You will get a fully-customizable form that you can use to collect one-time payments or use for Recurring Payments!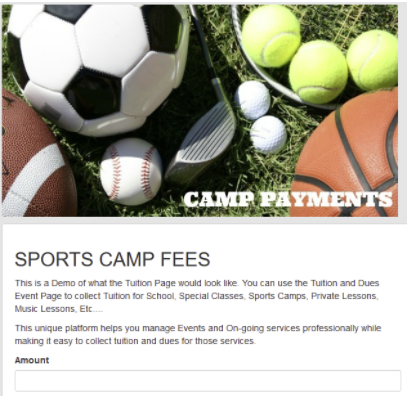 We created NETGIVE because we wanted to make an easy to use donation-auction platform that everyone could use with limited technology experience. It's easy. It's affordable. It works. 
469-587-7105
1600 10th Street, Suite A
Plano, TX 75074